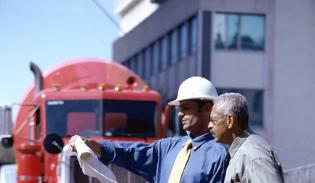 Welcome To ABC Painting Service Website We Are Residential & Commercial Painters in Perth and Joondalup.
We Provide Free Painting Quotes on all Residential & Commercial Properties in Perth and Joondalup.
We Use and Recommend Quality Paints in Perth & Joondalup. Police Cleared Painting company Perth and Joondalup.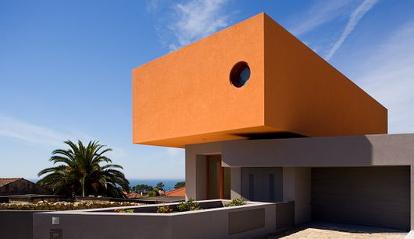 Joondalup Exterior Painters Painting Perth,
Exterior Painters Joondalup Painting Perth. Our Experienced Team can help you with your next painting Project. 0411188994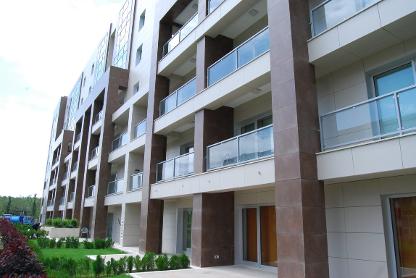 Joondalup strata company painters
painting perth Strata Company Painters Painting Joondalup,
Call 0411188994 Free Painting Quotations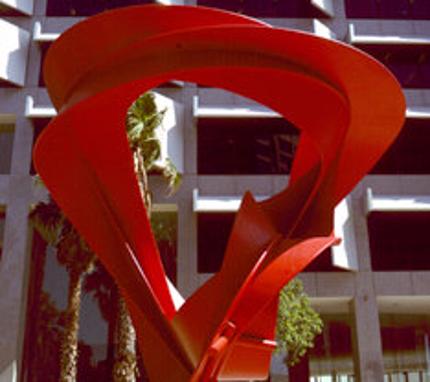 1/Colour matching Service available,
2/ Value for Money Service
3/ Quality & Professionalism
4/ Free Quotes
5/ Advice on Colours & Materials
6/ 30 years Painting Experience
7/ Our Expertise and knowledge can save you money. Call Now 0411188994.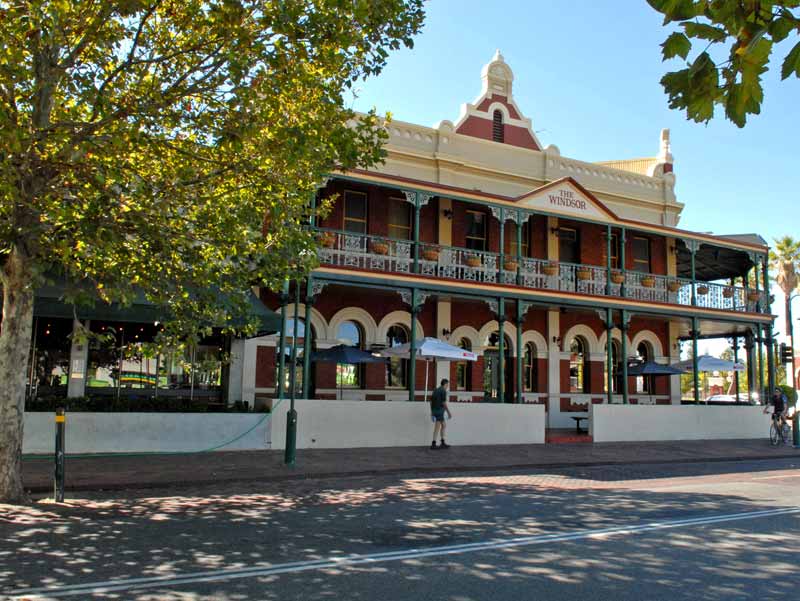 Joondalup Hotel Painting Perth
Perth, Hotel Painting Joondalup, Commercial customised maintenance plans Perth & Joondalup. Hotel Painting in metropolitan Suburbs. Commercial Custom Maintenance Plans Tailored to your Budget Perth & Joondalup.Ph 0411188994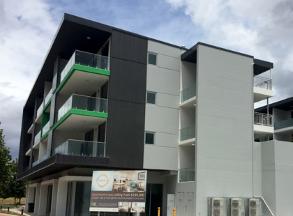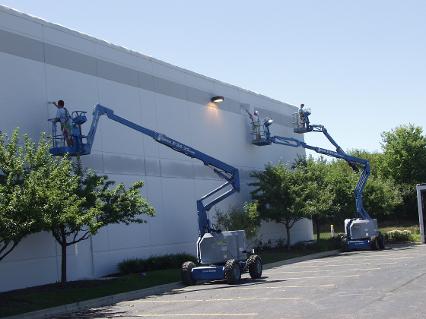 Joondalup Commercial & Residential RePainting inPerth
30 Years Experience Free Quotes, Fast Reliable Painting Service Police Cleared.
OR Our Building Maintenance Repaint service can Assist you with your Residential And Commercial Property Our service Is Above The Knowledge Of Your Average Painting Company.
Ph Expert Quotation Ph 0411188994